Category:
Army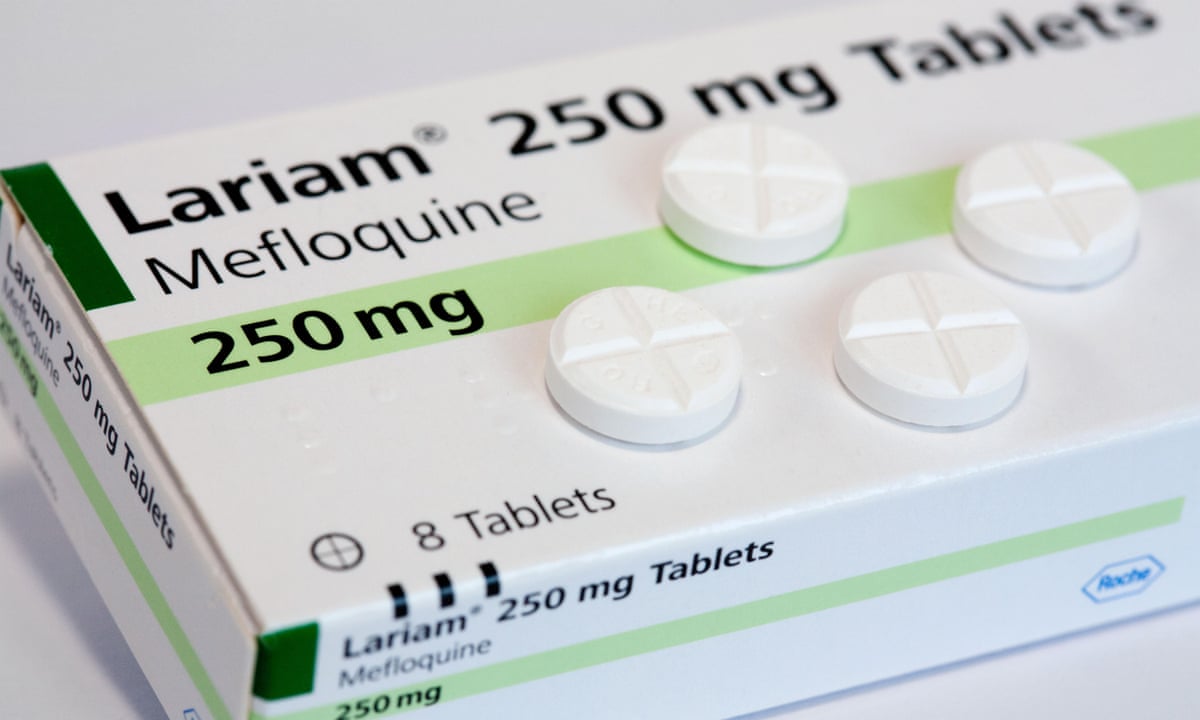 Lariam, an anti-malarial drug that can have severe psychological side-effects, should be prescribed to British troops only as a last resort in a very limited number of cases, MPs have said.
The risks associated with the drug were deemed to be so great that military personnel threw them away rather than take them, the Commons defence committee heard. Roche, manufacturer of the drug, issues a "prescriber checklist" asking whether the patient has ever suffered neuropsychological conditions.
However, military personnel might hide any such conditions fearing that they could jeopardise their careers, a report released on Tuesday says.
It adds that, though Roche has laid down stringent conditions that must be met if Lariam (also known as mefloquine) is to be prescribed safely there was "very strong anecdotal evidence that such conditions have been ignored in dispensing it to large numbers of troops about to be deployed".
Source: MPs say malaria drug Lariam should only be used by UK troops as 'last resort' | UK news | The Guardian