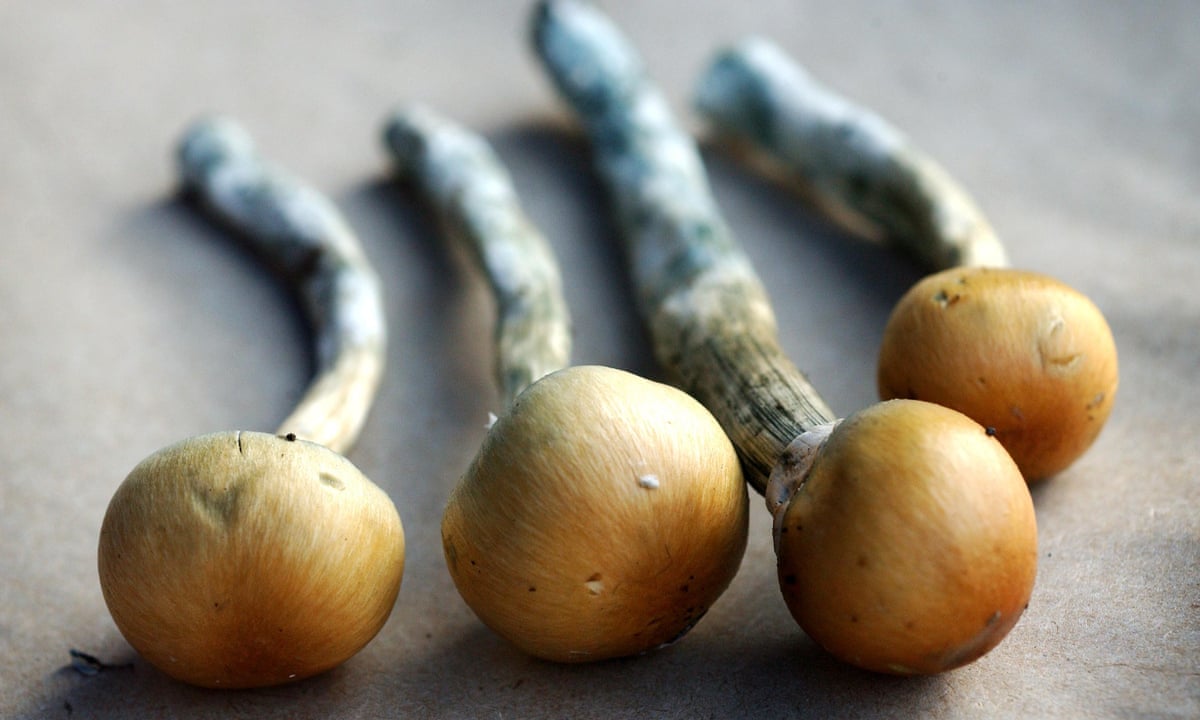 Magic mushrooms have lifted severe depression in a dozen volunteers in a clinical trial, raising scientists' hopes that the psychedelic experiences beloved of the Aztecs and the hippy counter-culture of the 1970s could one day become mainstream medicine.
A clinical trial, which took years and significant money to complete due to the stringent regulatory restrictions imposed around the class 1 drug, has found that two doses of psilocybin, the active substance in the mushrooms, was sufficient to lift resistant depression in all 12 volunteers for three weeks, and to keep it away in five of them for three months.
The size of the trial and the absence of any placebo means the research, funded by the Medical Research Council and published in the Lancet Psychiatry journal (pdf), is a proof of principle only.
The scientists, from Imperial College London, said they hoped the results would encourage the MRC or other funders to put up the money needed for a full trial. However, the use of a placebo control, comparing those who use the drug with those who do not, will always be difficult, because it will be obvious who is having a psychedelic experience.
In spite of the outcome, the researchers urged people not to try magic mushrooms themselves.
Source: Magic mushrooms lift severe depression in clinical trial | Science | The Guardian