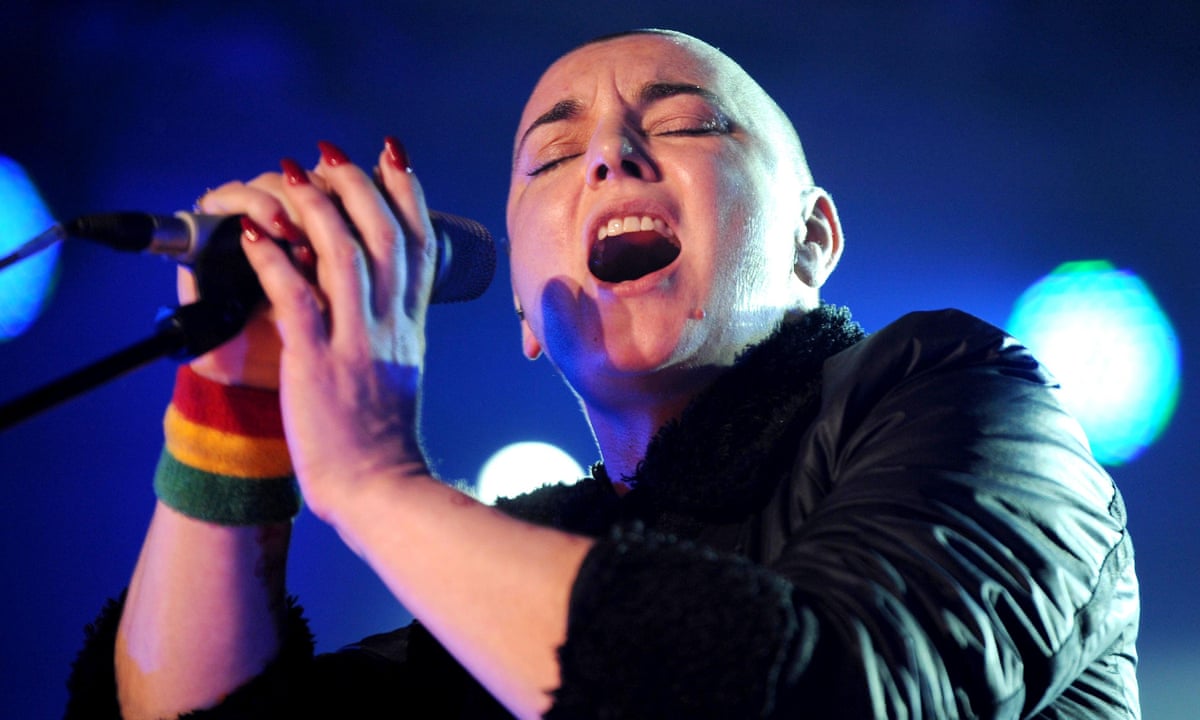 Police in Chicago suburb of Wilmette say the Irish singer left the area to go on a bicycle ride at 6am on Sunday and has not returned.
Police in suburban Chicago have put out a well-being check for Irish singer and musician Sinéad O'Connor.
Wilmette police released a statement on Monday saying O'Connor reportedly left the area for a bicycle ride at 6am on Sunday and hasn't returned. Sgt Michael Robinson says a caller expressed concern for O'Connor's well-being.
Police said no other information was immediately available.
It's unclear why the singer was in Wilmette, a city about 15 miles north of Chicago.
Paradigm Talent Agency, which represents O'Connor, declined to comment. Her publicist didn't immediately return a message.
Comedian Arsenio Hall sued O'Connor this month over a Facebook post in which she accused him of furnishing the late musician Prince with drugs. O'Connor scored a hit in 1990 with her rendition of Prince's Nothing Compares 2 U.
Source: Chicago-area police looking for Sinéad O'Connor, missing since Sunday | Music | The Guardian