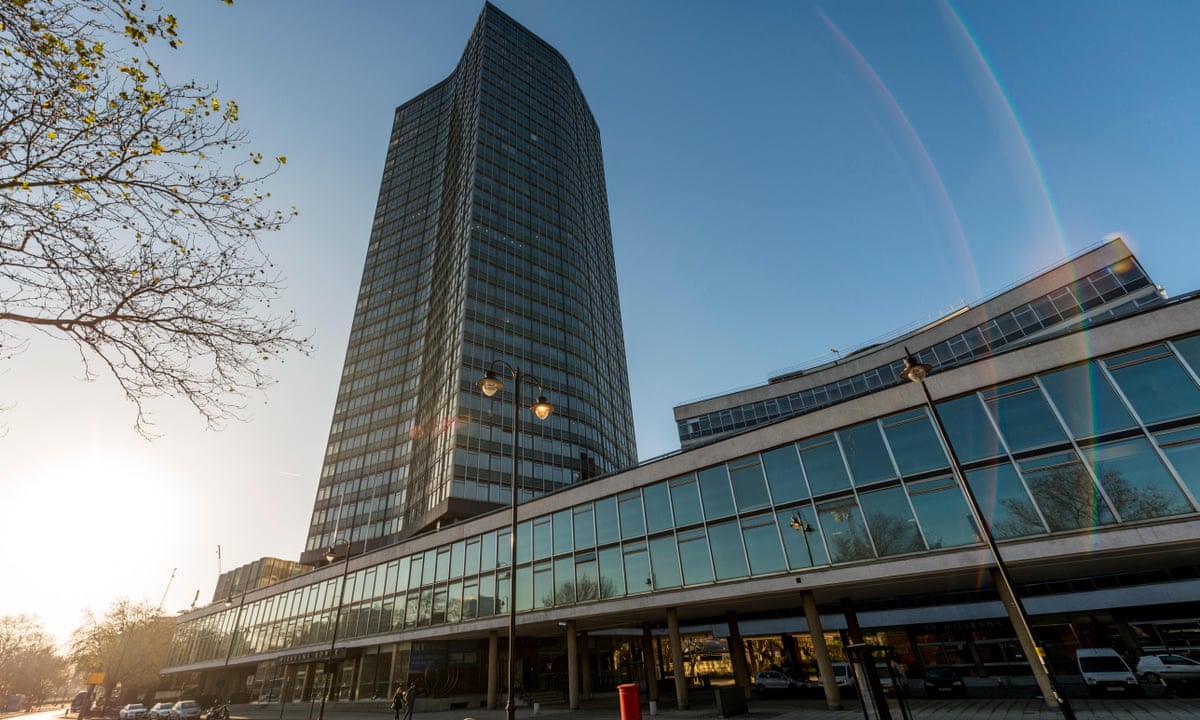 The billionaire property investors David and Simon Reuben have been linked to £46,000 in donations received by Zac Goldsmith. The developers last week secured approval for a controversial proposal to turn a London landmark into hundreds of luxury flats from the incumbent mayor, Boris Johnson.
The bulk of these donations, received by the MP and Conservative London mayoral candidate since the general election, either came from the children of the Reuben brothers or from entities overseen by them but none of them was listed as being made from a person with the Reuben name.
The Reuben brothers, who were born in India, first rose to prominence doing business in post-Soviet Russia before buying up several London landmarks, including John Lewis's headquarters on Oxford Street. According to the Sunday Times they are now Britain's richest family with a combined fortune of £13.1bn.
Last Thursday Boris Johnson's team approved the brothers' plans for 207 luxury flats and a 150-room boutique hotel at Millbank Tower, near the palace of Westminster, despite the scheme proposing the demolition of a Grade II listed building – considered a gem of modernist architecture.
The scheme was contested in part because it envisaged more expensive accommodation in a city with the second-highest house prices in the world. Lambeth council opposed the scheme pointing out that there was no affordable housing provision, and city planners had suggested that a £57m "financial contribution in mitigation is an appropriate alternative".
However, in one of its last acts before this Thursday's election, the mayor's office accepted the "maximum reasonable amount of affordable housing in this instance is zero", did not request any compensation and gave the go-ahead for the demolition of one of the oldest office towers in London.
Sadiq Khan has said that half of any new housing development will have to be "affordable". A spokesman for Labour's mayoral candidate described the Reubens' scheme as "unacceptable … there's no affordable homes at all in this scheme and Zac Goldsmith in City Hall would only mean more of the same".
Source: Zac Goldsmith received £46,000 linked to luxury flat developers | Politics | The Guardian