Archive for
April, 2016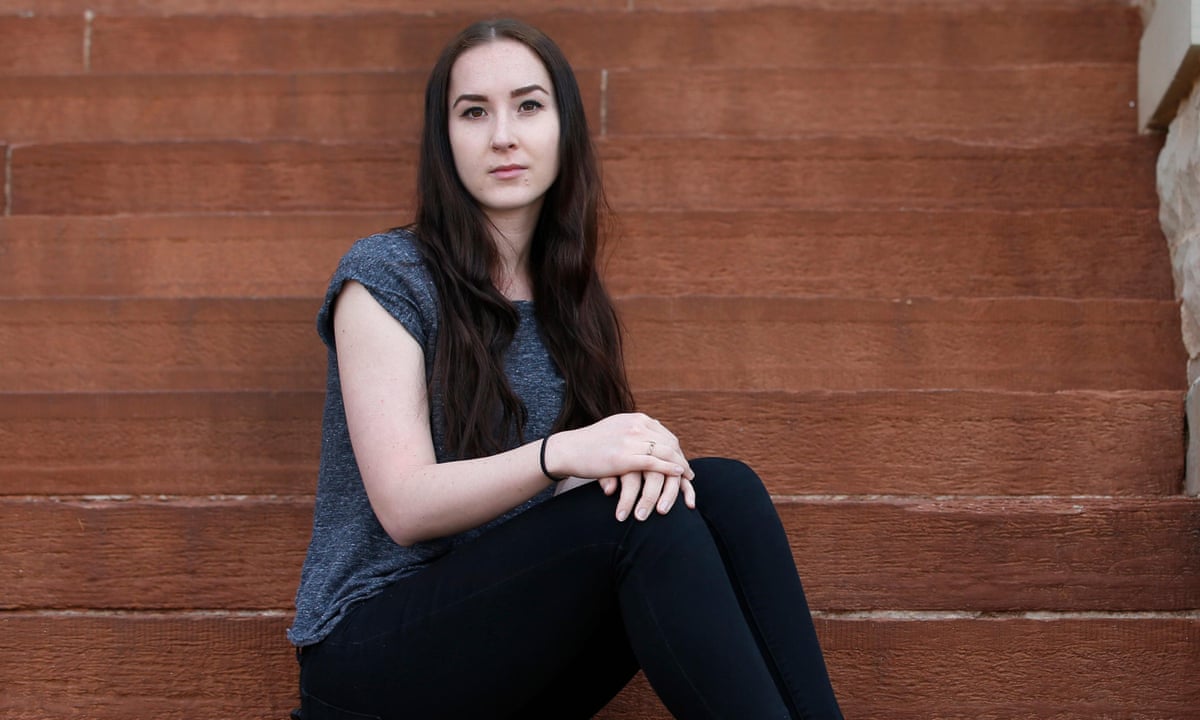 Madi Barney sat sobbing in the Provo, Utah, police department. It had been four days since the Brigham Young University sophomore had been raped in her off-campus apartment.
She was scared – terrified – that the officials at her strict, Mormon university would find out and punish her.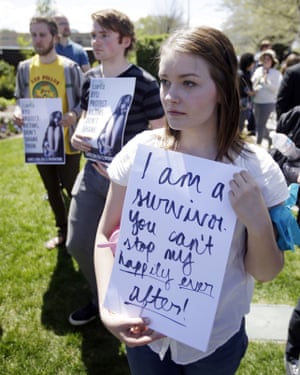 Nonsense, the officers told her, they'll never know, and they won't hurt you. But a month or so later, there she was with her attorney in Brigham Young University's Title IX office – a place where rape victims are supposed to get help – and offered an ultimatum by a university official.
Barney was told the school "had received a police report in which 'A) it looks like you've been raped and B) it also looks like you may have violated the honor code'", she recounted, and that "I was going to be forwarded to the honor code office unless I let them investigate me. I said absolutely not."
The university has told Barney that she cannot register for future classes. She is no longer welcome at the institution her father attended before her, along with aunts and uncles and two cousins, a university that devout families consider the Harvard of the Church of Jesus Christ of Latter-day Saints.
Attending the graceful campus at the foot of the snow-capped Wasatch Range is an aspiration for many young Mormons, and being thrown out is a black mark that can follow the devout for life, estrange them from their families, derail their education and ultimately their careers.
It can bring with it "horrible guilt and shame and dishonor", said sociologist Ryan Cragun, who specializes in Mormonism at the University of Tampa. "If it's tied to the honor code, not only is it tied to academic failure, but you're a sinner. This could cause ramifications for your eternal salvation."
Source: 'You're a sinner': how a Mormon university shames rape victims | World news | The Guardian