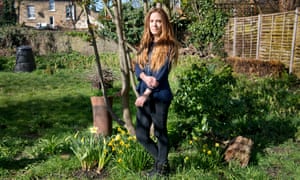 Kelly Wilcox teaches English in a secondary school in south London. Her students are thriving. She has a boyfriend and a cat and a job she loves. She grew up in Connecticut in the US, but now her life is here. At least that's what she thought.
Under immigration rules that come into force next month, skilled workers – including teachers – from non-EU countries will need to earn at least £35,000 to remain in the UK permanently.
With a salary of just over £29,000, Wilcox faces having to leave the country – and her beloved pupils – at a time when headteachers are facing a desperate shortage of teachers.
Source: Teachers sent packing in midst of recruitment crisis – because they earn too little | Education | The Guardian